Mail us your drawings!

Mail your original drawings or coloring pages to:

Fred and Susie

c/o Dropped Pencil LLC

PO Box 11

Waterford, WI 53185

Be sure to include your name, as well as the state or country that you live in. Then check back each month to see which drawings we've selected!

"Get ready to draw, partner!"

Send us your best Fred and Susie artwork, and we'll post our favorites 

on our fridge!

Brady R. of Wisconsin

"Great work, Brady! The sheep looking like they're really getting ready to play baseball!" - Susie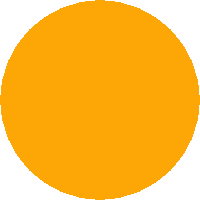 Check out the

button for new

coloring pages!

Kayla M. of Mississippi

"Way to go Kayla! You did neat work on the stripes in Fred's shirt." - Susie

 Allison N. of Illinois

"I really like how you gave me blue eyes! I've always wanted blue eyes. Good job!" - Fred

The Fred and Susie Show is a registered trademark of Dropped Pencil LLC, all rights reserved.