Snapshots of filming and latest Fred and Susie events are all right here!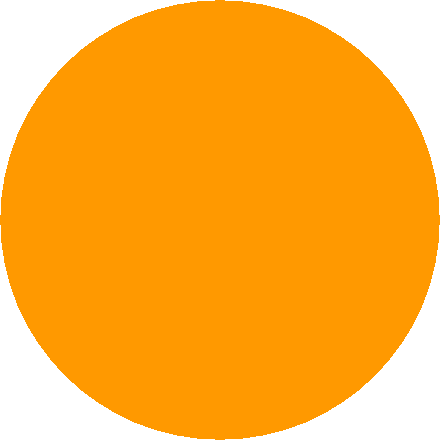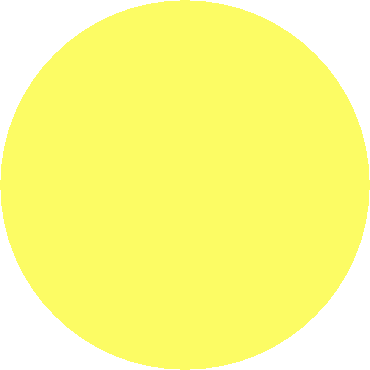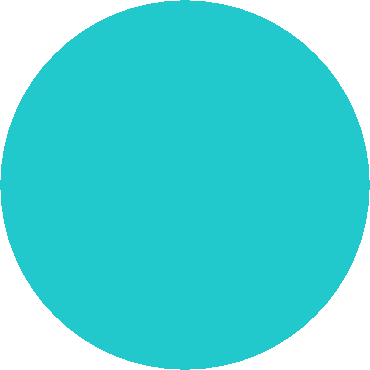 Welcome to  

Photo Stuff!

Whether it's filming episodes of Fred and Susie, recording the  music, or attending one of the many events we visit to tell everyone about our show, we do a lot of cool stuff around here!

      2012 Lifest Trip 

See Fred's LIFEST 2012 photo blog. Click Fred's picture to take the tour!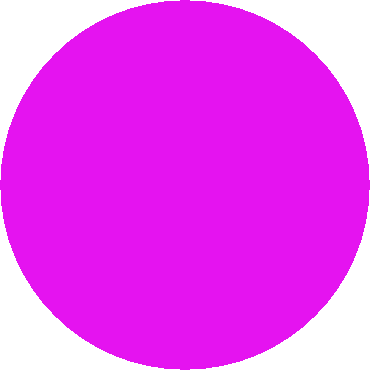 The Fred and Susie Show is a registered trademark of Dropped Pencil LLC, all rights reserved.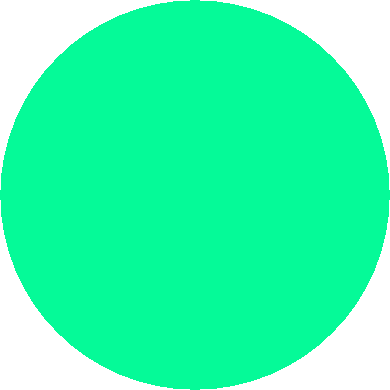 Fred and Susie at

The EggStravaganza!

Fred and Susie took part in a huge Easter egg event. Click the photo to see it all!



Filming DVD 3!

Take a behind-the-scenes photo tour of what it took to make Fred and Susie, Being a Good Banana DVD. Click the photo.

        Making

   Television Season 1! 

Look behind-the-scenes at Fred and Susie's Television Adventure in this new collection of photos from season 1 production!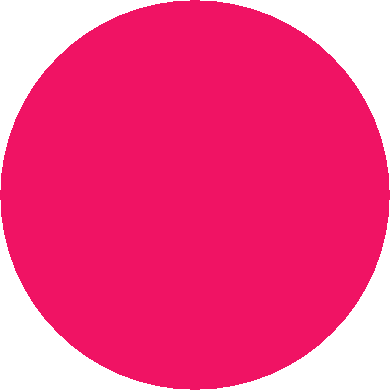 Episodes 14

Behind the Scenes! 

What are Fred, Susie, and the rest doing while filming the new episode, 

A Most Helpful Contest? Here are some photos to fill you in!