Want to download some free Fred and Susie coloring pages? How about meeting the cast members? And be sure to check out our fridge art too!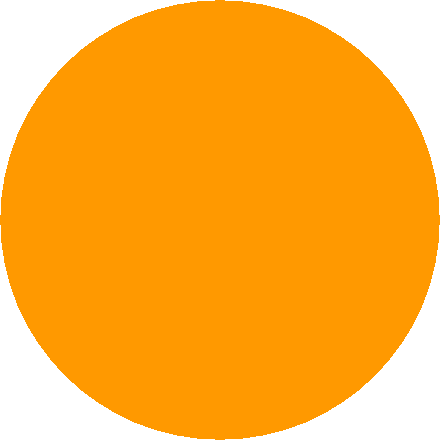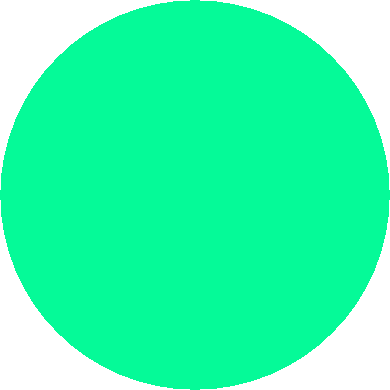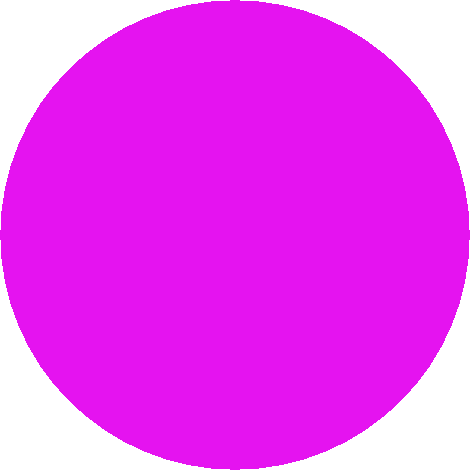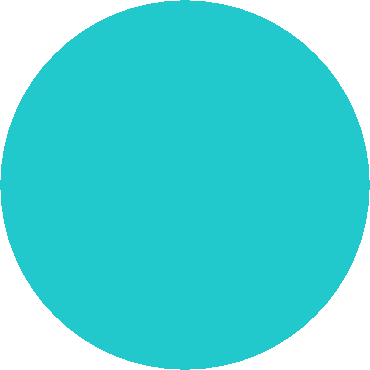 Meet the cast and

production team!

Learn about each of the characters on the Fred and Susie Show on the Cast Stuff pages!

The Fred and Susie Show is a registered trademark of Dropped Pencil LLC, all rights reserved.

See your artwork here!

Visit the Art Stuff page to see whose pictures we've posted on our fridge!

Look'n for Free Stuff?

Click on the Free Stuff page for downloads of Fred and Susie song sheets, coloring pages and other cool things from our TV episodes. 



New Photo Stuff!

Want an exclusive look at how we make Fred and Susie television episodes? Check out the Photo Stuff page for some behind-the-scenes snapshots and stories of taking Fred and Susie to television!